What do you do, travel or eat? – The most original bus trends!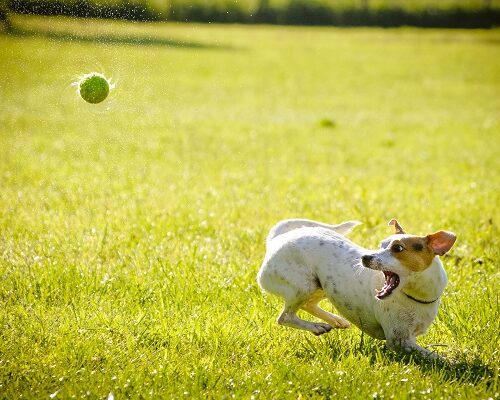 London launches first tourist bus reserved for dogs
Is the best bus stop in the world in Singapore?
Madrid: gardens on top of city buses to improve the quality of air
Hamburg proposes the Hafencity Riverbus: the amphibian bus
"Museum Express": the new bus service to visit museums in Rome
Buses that show live traffic updates in rear windows: it happens in London!
Flixbus: discover Europe by bus!
Which direction is the bus travelling?: the National Geographic riddle
Public transport even more smart with the mobile ticketing
China: a straddling bus to solve air pollution and traffic
The bus that drives by itself
Bus Simulator 16: ready to play?
The first toilet bus in Europe arrives in Milan
The metamorphosis of the bus graphics, from 1996 until today
Paper vs Technology, the winner is…