International


public and private operators trust us
More than forty years of experience in the sale of used buses counts for a lot.
So much, in fact, that we have become a point of reference for both national and international operators in the public and private mobility sector.
Customers choose us for our experience, expertise, reliability and our ability to offer the latest, most efficient solutions that comply with regulations in force and operate in all countries throughout the world. Basco's founders, Salvatore and Antonio Battaglia, have handed this business culture down to the latest generation, who have now become fully fledged members of the management team.
Every day, we strive to obtain and retain the trust of our customers. How? The only way we know and as we have always done: with the speed, results and professionalism demanded by today's market. This is just one of the reasons why private customers and public institutions of international importance continue to believe in us.
Basco
supplier of excellence
A successful project.
A problem solved.
A satisfied customer.
These are our goals and they have not changed from one generation to another.
We are proud to be a family business, strong, advanced and fully equipped to compete on a global level. Business continuity is a strength that translates into continuity of knowledge, experience and reliability.
We are united by a passion fuelled by the prospect of growth and new technological and digital tools.
Filippo Battaglia, a former police officer,
begins an import-export business specialising
in food item.
OUR HISTORY:
BASCO HAS DEVELOPED IN LINE WITH
MARKET DEMANDS,
STARTING ON A LOCAL LEVEL
BEFORE MAKING CONTINUOUS PROGRESS
IN THE GLOBAL MARKET.
FraBa, a company handling the storage
of vehicles seized at the customs checkpoint in Como,
is established in 1952. The first
generational handover takes place in 1957:
the company passes into the hands
of two of Filippo's five children:
Salvatore and Rosa.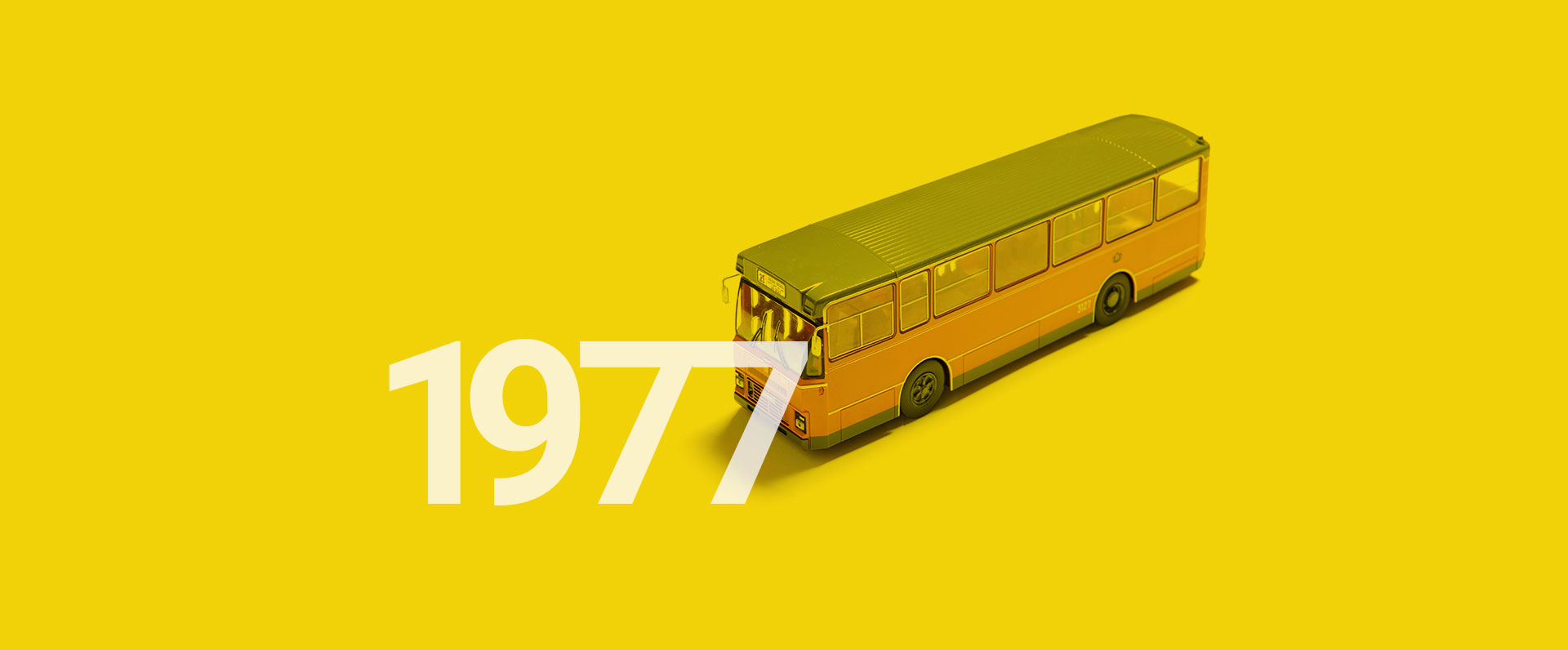 Rosa leaves and Antonio
joins the company.
Together with his brother Salvatore,
they decide to start an import-export
business dealing in used vehicles.
The sale of industrial vehicles begins,
with considerable success.
The company starts to sell used buses
(city and intercity), leading the way in Europe.
Basco srl is established in 1991
(dealer for MAN truck and bus vehicles).
At the same time, the company
undertakes a temporary bus design project.
The company supplies buses to the
Albanian and Romanian governments on
behalf of the Italian Foreign Office.
Cameroon's Transport Minister visits our premises
to see the buses ordered for his country.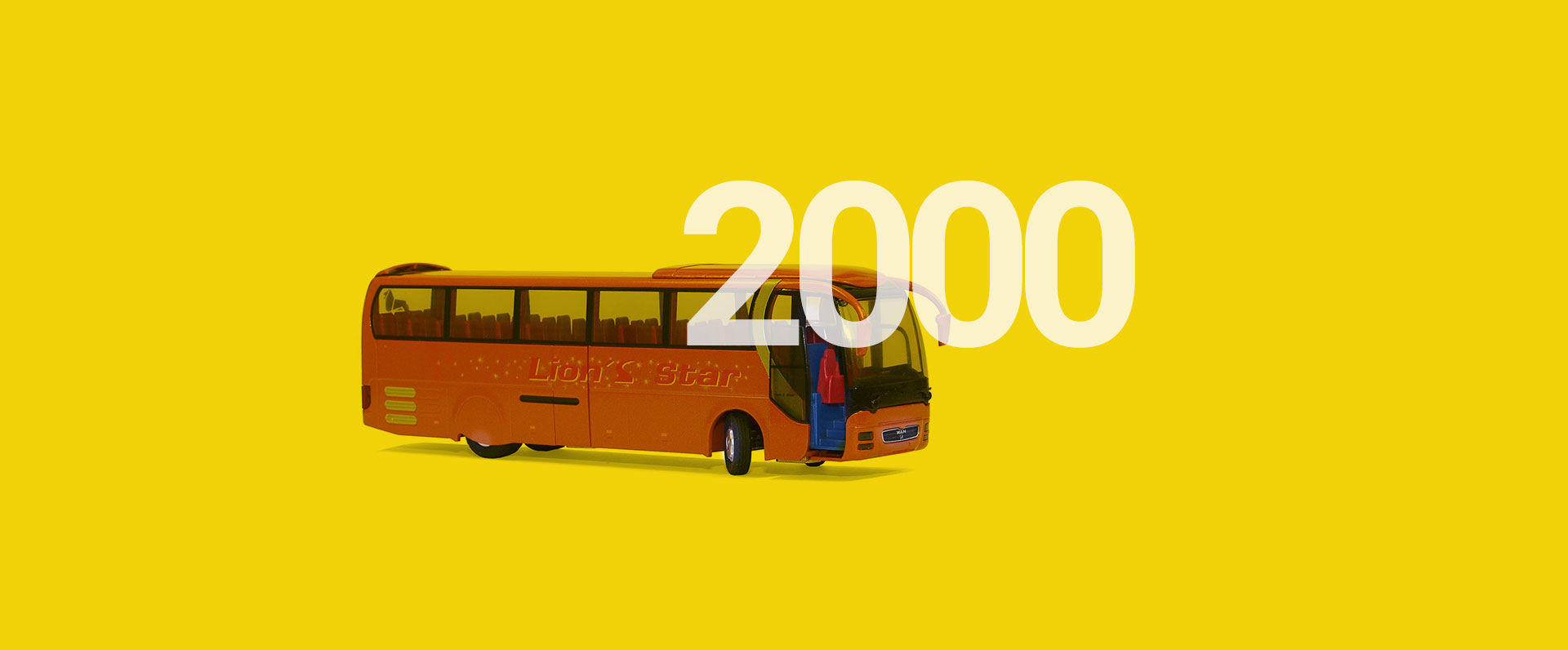 In addition to selling used vehicles and in line
with market developments, Basco starts to sell new
Van Hool vehicles, which it continues to sell for a few years.
In 2006, it also adds new BMC vehicles to its range.
The business expands further into the global market with
important international orders from private and public
customers all over the world. In 2013, the latest generation
of the Battaglia family joins the company and repositions
Basco in the market of used buses.
THE BUSINESS LOOKS FORWARD TO OVERCOMING NEW CHALLENGES
THANKS TO A TIGHTLY KNIT TEAM READY TO FACE THE MARKET
WITH AN INTEGRATED, MANAGERIAL AND GLOBAL VISION.